our inspection imaging solutions are used in industries like
Construction
our inspection imaging solutions are used in industries like
Automotive
our inspection imaging solutions are used in industries like
Aviation
our inspection imaging solutions are used in industries like
Mining
Mitigate risk, visually inspect and identify problems to prevent costly outcomes.
Prevent costly outcomes through risk assessment.
Now you can mitigate risk, visualise and assess hard to reach spaces more effectively than ever before with our extensive range of industrial inspection camera systems providing you with the latest technological diagnostic imaging and non-destructive testing (NDT) tools.
Plumbers, mechanics, engineers, technicians and service personnel in the field face some of the toughest challenges in the most demanding environments.
With 25 years of industry experience, we understand the vital role imaging technology can play in keeping critical infrastructure and systems working - flawlessly and safely.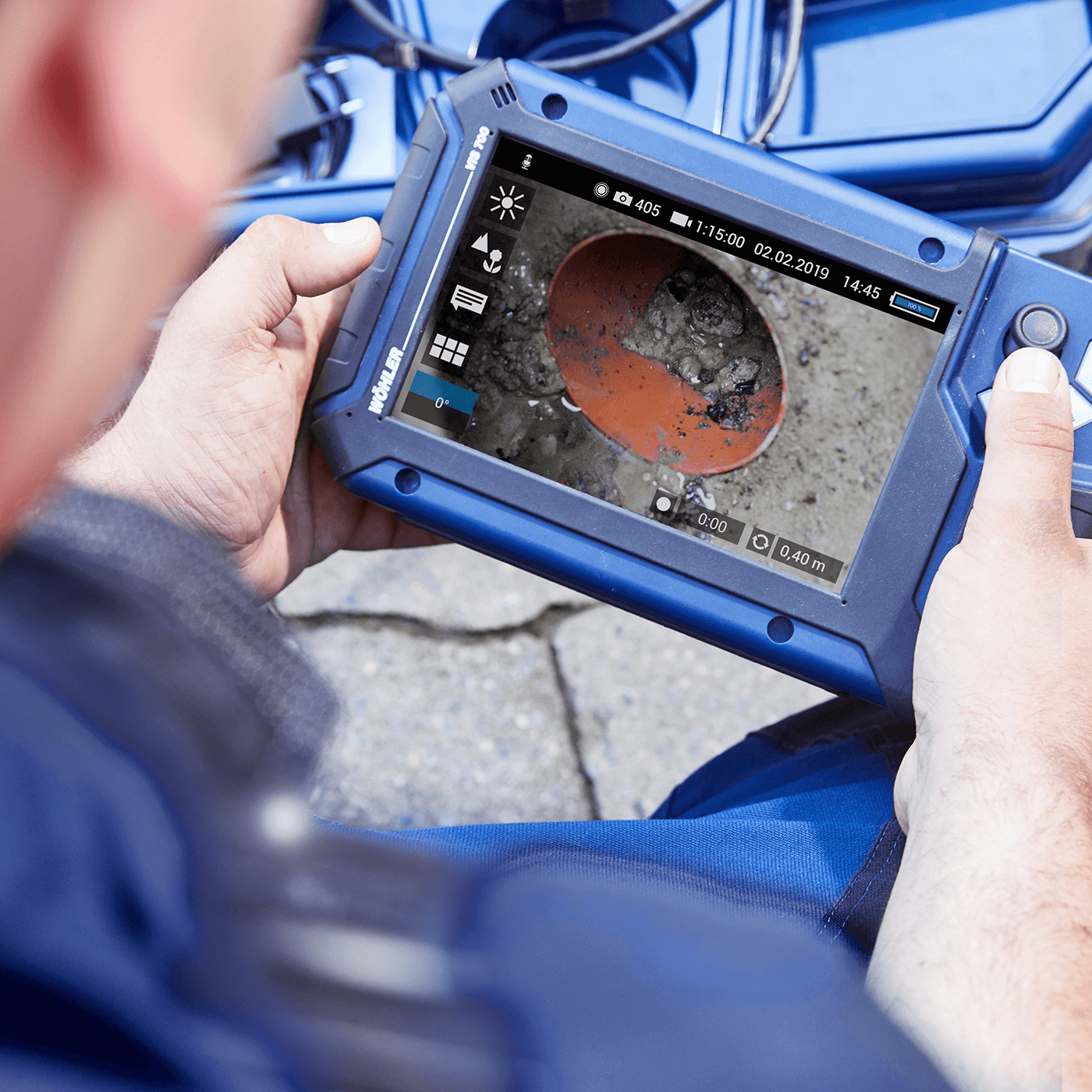 Technology to help face every challenge head-on.
We make it easier to overcome any challenge in your path with the most current industrial diagnostic imaging tools on the market. Our inspection solutions are tailored to ensure our inspection cameras can reach the smallest and most difficult to reach spaces.
Designed to capture real-time, high-definition video, digital and thermal images that assist support service personnel in addressing or preventing critical infrastructure failure through various testing, assessment and compliance checks.
Our Imaging Products
Built to withstand the demands of tough industrial inspections - our range of diagnostic imaging inspection cameras make it easier to test, analyse and report. Simple to use features that offer true remote visual representation across a variety of industry sectors. We have a range of inspection cameras for every budget and every application. You can view our full range of video and camera inspection equipment by clicking below.
Industries We Serve
We offer an extensive range of inspection camera solutions such as body-worn cameras, non-destructive testing equipment, thermal imaging and flaw detection for the following industries:
Talk to us about your industrial imaging and diagnostic needs
"Our new Yateks scope is a very handy addition to our Aviation Maintenance business. The guys like that they can take clear pictures of areas inside engines and airframes. Thanks for putting us on to this technology."
"The Yateks M Series videoscope is easy to use and will suit us very well. The scopes have been excellent in the field, even the battery life has been better than expected. We are very happy with it".
"The Yateks M Series videoscope is working great" exclaimed our Science Officer whilst observing one of South Australia's most unusual and endangered species of lizard. "The high quality imagery on screen helps with distinguishing between different animals using the burrows. Thank you for supplying a great service and device!"
An integral and required part of critical maintenance in most industrial fields.  Industrial imaging incorporates a range of ways to inspect or view products, materials, components, structures, systems, and machinery.
Industrial imaging can be undertaken as part of preventative maintenance, scheduled maintenance, problem detection, manufacturing processes, non-destructive testing, and whenever image access is required where physical access is limited or unavailable.
Industrial imaging requirements are many and varied and incorporate a range of imaging solutions:
• Pipe, drain & cavity inspections (pipe or push camera systems)
• Engines, vehicles, aircraft, seacraft, turbines, gearboxes, plant & equipment (videoscopes, borescopes)
• Boreholes, mine-shafts (borehole / downhole camera systems)
• Container, cavity, vehicle, vessel (telescopic pole camera solutions)
• Mine geomorphology and mine-shaft wall inspections (push camera systems)
• Long pipe, drain, culvert inspections (robot crawler/camera systems)
• Underwater inspections of any nature (waterproof camera solutions)
• Small aperture or access point inspections (microfine fibrescopes)
• Potentially explosive environment inspections (Ex-rated videoscopes)
• Pest inspections (flexible and semi-rigid videoscopes)
• Fauna habitat inspections (flexible and semi-rigid videoscopes, telescopic pole camera solutions)
Repairs for videoscopes, borescopes and industrial endoscopes are fully managed by Inline Industrial.
Inline Industrial are the authorised repair centre for Wöhler in the Australasian region and have a fully equipped workshop, parts, and expertise to repair Wöhler pipe and push camera systems.
And most pipe and push cameras can be assessed and repaired in our Sydney workshop.
Depending on the issue being encountered, the damaged or non-working videoscope may have to be returned to the manufacturer for assessment and repair, with Inline Industrial managing each step of the repair process we aim to have your equipment up and running as soon as possible.
All of our pipe and push camera solutions, and videoscopes, borescopes and industrial endoscopes are covered by a 12-month manufacturer's warranty.
Some of our product ranges have extended warranty options.
Yes…please don't hesitate fill out our contact us form to discuss our easy-to-use finance options.
Or feel free to email: sales@inlineindustrial.com.au
Yes…please don't hesitate to contact us for any assistance that may be required.
Email: sales@inlineindustrial.com.au