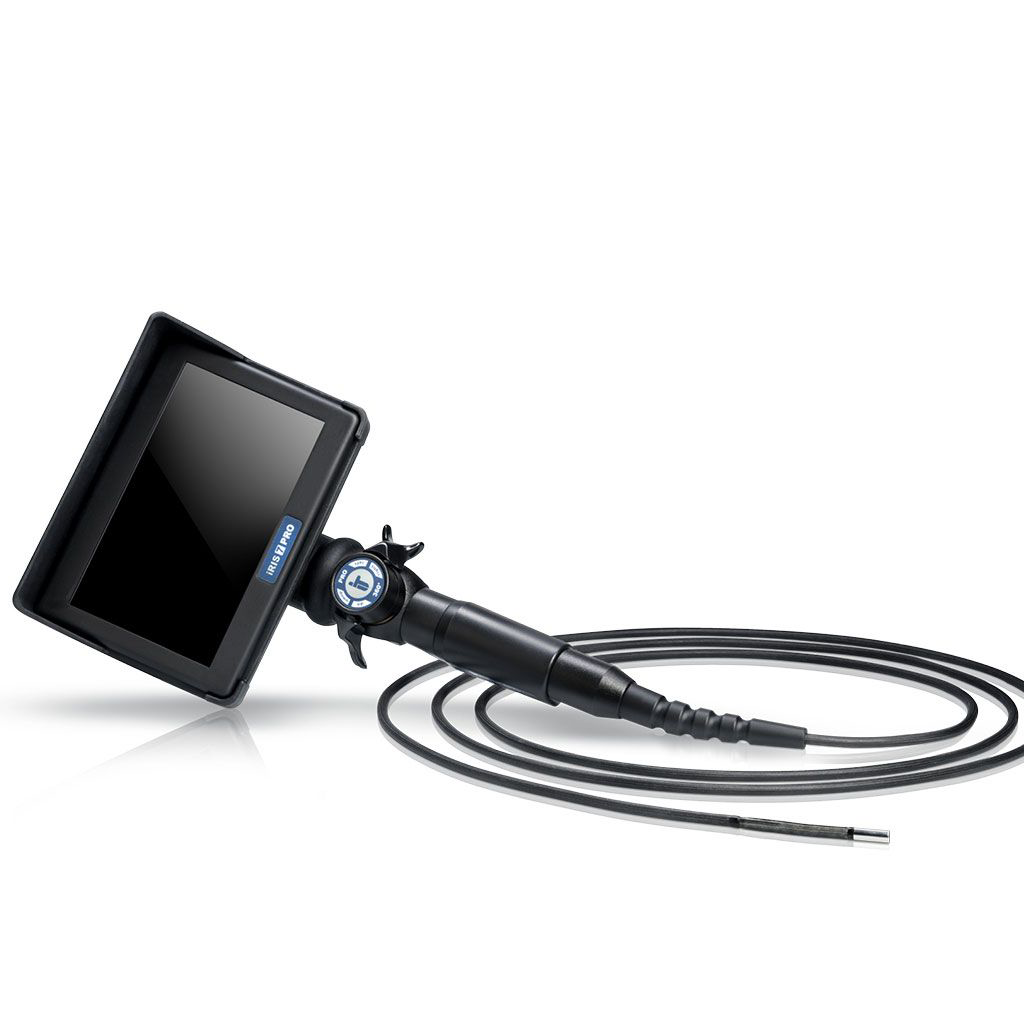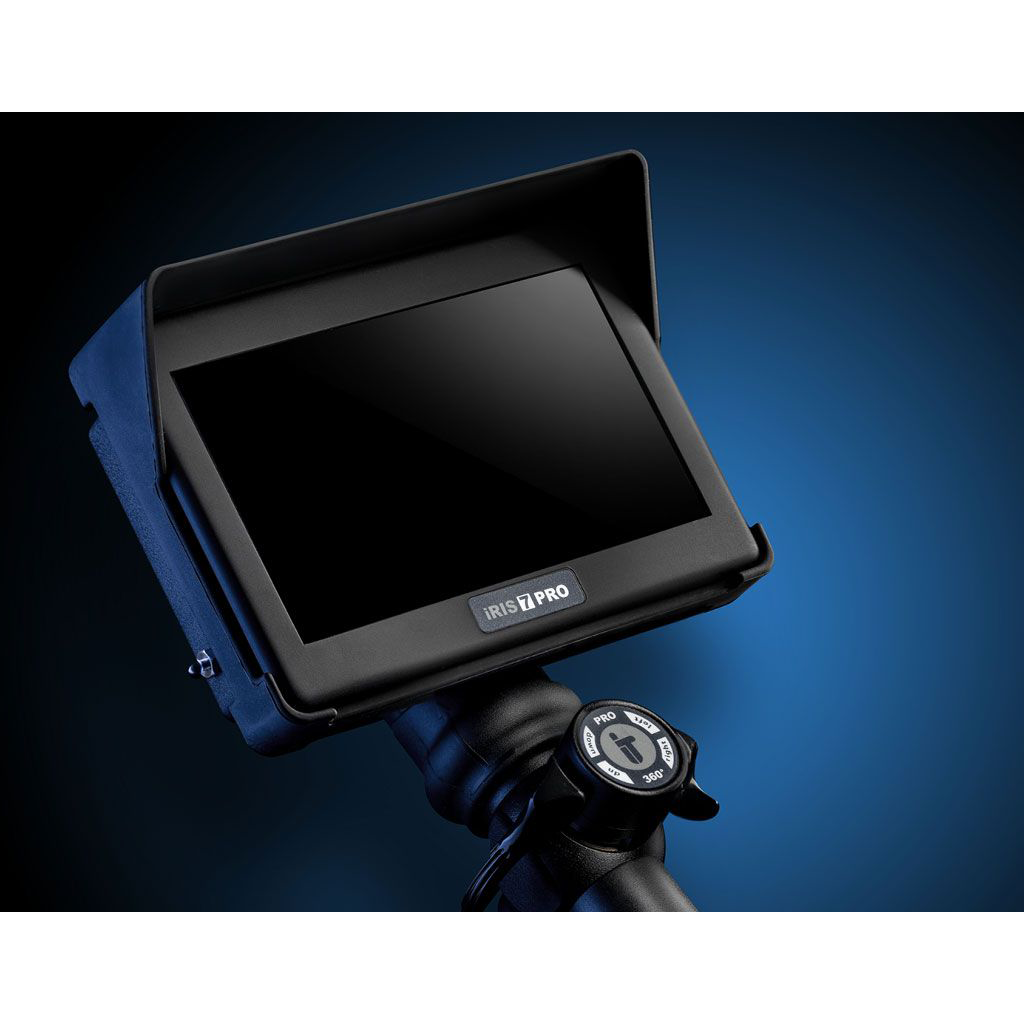 IT Concepts iRIS 7 Pro Videoscope
Camera Probe Diameter:
3.7mm
Insertion Probe Length:
1m
The iRIS 7 PRO inspection camera system is a "ready-to-go" Video Kit. Extremely compact dimensions, minimal weight and optimal handling are the outstanding attributes of the iRis 7 PRO videoscope.
The large integrated display on the iRis 7 PRO videoscope camera system is ready to use within seconds and provides outstanding high-definition images. Meaning, visual inspections in remote or inaccessible areas of the harshest industrial environments are now feasible with the iRis 7 PRO videoscope by IT Concepts. 
Insertion probe is comprised of carbon steel plus galvanized iron and polyethylene
Effective pixels: 450,000
11cm screen on handset
Super-bright LED lighting (3 settings)
Image zoom function
Semi-rigid or flexible insertion probe options
Forward-facing camera or Forward & Side-facing cameras
Depth of field/focus – 10mm to 100mm
Still and video image recording to system SD card
Rechargeable lithium-ion battery (1 battery required for system use)
*All prices exclude GST